Picture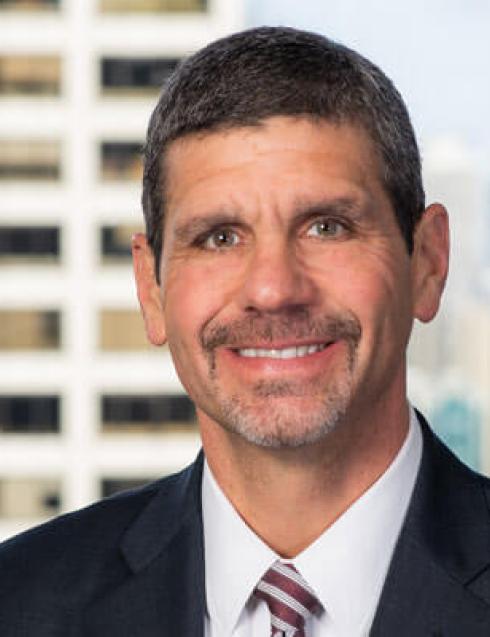 Charles Porretta is a 1991 graduate of John Marshall Law School. For his entire legal career, Mr. Porretta has represented seriously injured victims of negligence and families in wrongful death actions. He has extensive experience in litigating cases in the fields of product liability/asbestos litigation, aviation law, transportation negligence, construction injuries, premises liability, sexual abuse, and medical malpractice. At Cooney & Conway, he primarily concentrates on asbestos litigation. He has settled many mesothelioma cases in excess of one million dollars.
He has been trial counsel in many cases that have resulted in multi-million dollar verdicts, including a $21 million verdict in an airplane crash (reduced to $18.9 million due to a finding of 10% pilot error), a $6.2 million dollar verdict, and a $2.7 million dollar verdict. He has settled numerous cases for well in excess of one million dollars. He has orally argued matters before the Illinois Appellate Court and the Supreme Court of Illinois and has authored many appellate briefs. He is a frequently invited speaker before local bar associations.
Mr. Porretta is in good standing with the Illinois State Bar and the Federal Bar for the Northern District of Illinois. He is also a member of the Illinois Trial Lawyers Association.
Mr. Porretta has had a significant impact on over 25 multi-million dollar settlements at trial in the past 2 years.