Picture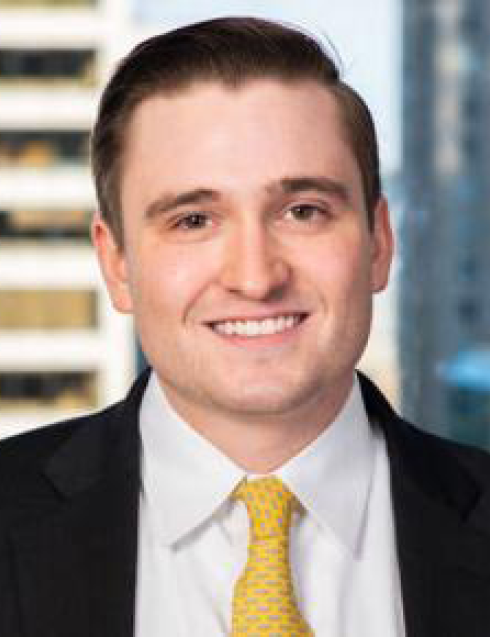 Devitt Cooney represents victims of serious injuries and wrongful death. Devitt devotes most of his practice to victims of mesothelioma, lung cancer, and other asbestos-related injuries.
Prior to joining Cooney & Conway, Devitt served as an Assistant State's Attorney at the Cook County State's Attorney's Office, where he worked in the First Municipal District, Child Abuse and Neglect, and the Juvenile Delinquency Division. During his career as a prosecutor, Devitt tried countless bench trials, numerous jury trials, and routinely litigated contested motions.
Devitt Cooney received his B.A. from the University of Michigan in 2013 and his J.D. from Boston College Law School in 2016. While in law school, Devitt clerked for the Cook County State's Attorney's Office Felony Trial Division and the Middlesex County (MA) District Attorney's Office.
Devitt is admitted to practice law in the State of Illinois and the Northern District of Illinois, and he is a member of the Illinois Trial Lawyers Association and American Association for Justice.
Email: dcooney@cooneyconway.com