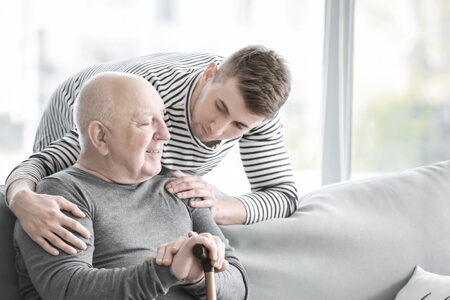 Mesothelioma & Asbestos
Since the early 1970s, Cooney & Conway has been a respected national leader in the practice of asbestos and mesothelioma litigation.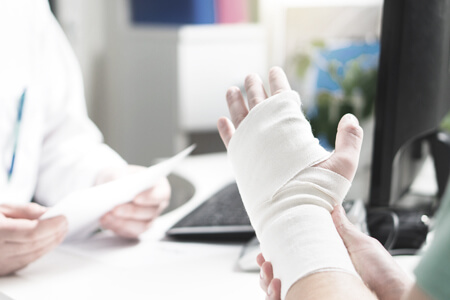 Serious Injury
We have successfully represented thousands injured through no fault of their own and provided justice to our clients in their time of need.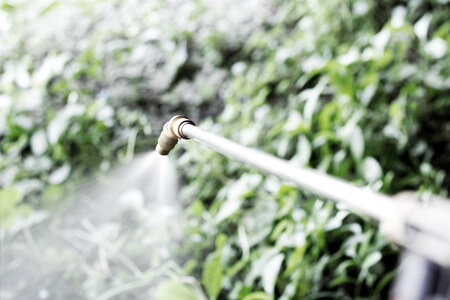 Round Up
We have represented users of Monsanto's Roundup® who have developed Non-Hodgkin's Lymphoma and other serious injuries.