Picture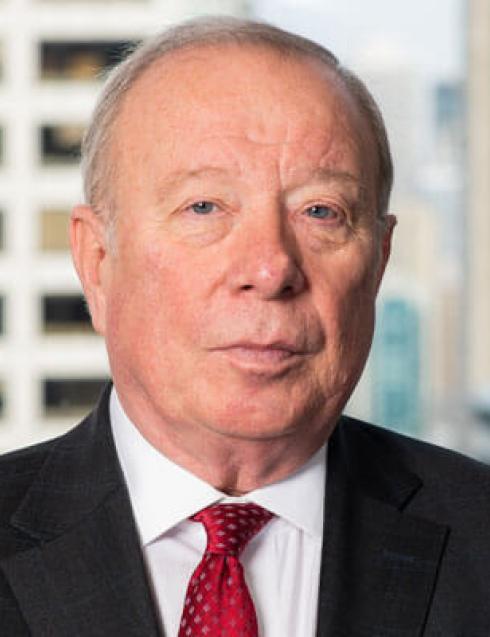 James E. Ocasek received his J.D. from DePaul University School of Law in 1981 and his M.A. from Northwestern University in 1975.
Mr. Ocasek's practice is concentrated in the various aspects of personal injury and negligence as well as insurance-related litigation, including ERISA, health plans, and coverage disputes. His appellate practice has resulted in state and federal decisions which secure the right of clients to protect their recoveries from claims by other insurance companies. He successfully prevented an insurer from claiming it was entitled to a share of a minor's proceeds in Keleher v. Blue Cross. He prevented Wal Mart's ERISA plan from taking all of a plaintiff's limited recovery when there were still outstanding medical bills in Speciale v. Wal Mart. He wrote the Amicus Brief for the Illinois Trial Lawyers Association in Hoglund v. State Farm and Greenawalt v. State Farm; cases which resulted in the Illinois Supreme Court establishing the principle that setoffs may only be applied in Underinsured Motorist cases to prevent double recovery. In Noakes v. National Railroad Passenger Corp. he re-affirmed the Illinois standard on expert testimony and the right of an expert to present testimony with a factual foundation without further basis.
He has lectured for the Illinois Trial Lawyers Association on the subjects of Uninsured and Underinsured Motorist Coverage and has written the chapter on third party insurance coverages for the Automobile Litigation Manual published by the Illinois Trial Lawyers Association. He is an arbitrator for the American Arbitration Association and is frequently requested to serve as neutral arbitrator in 3 attorney panels for Uninsured or Underinsured Motorist claim arbitrations.
He has been a member in good standing with the Illinois State Bar since 1981 and has also been admitted to practice before the Federal Bar for the Northern District of Illinois, Trial Bar for the Northern District of Illinois, the Seventh Circuit Court of Appeals, and the United States Supreme Court. He is a member of the American Bar Association, the American Association for Justice, and the Illinois Trial Lawyers Association.