Picture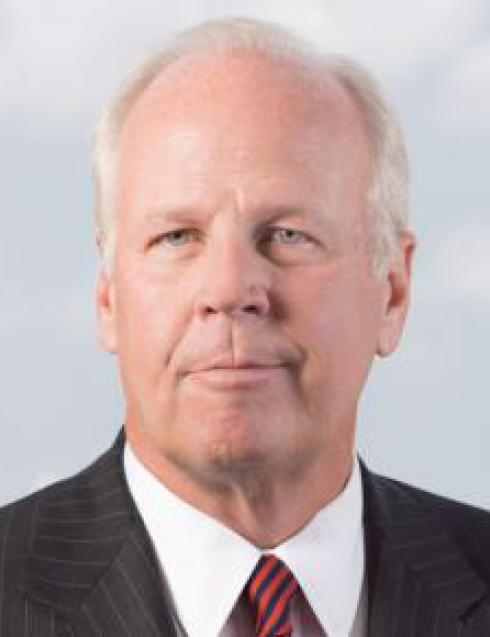 Partner John D. Cooney has been appointed by several United States Trustees to protect the rights of injured American workers and their families in the reorganization proceedings of Owens Corning, USG, Halliburton, Armstrong World Industries, Honeywell, General Motors, and other corporations. Recoveries resulting from Mr. Cooney's efforts have benefited thousands of working families and have exceeded 20 billion dollars.
Among John Cooney's recent accomplishments has been the largest settlement of any personal injury matter in Illinois history. The mesothelioma Lawyer reported that the $200 million result in asbestos exposure litigation topped the chart for its Million Dollar Settlement Survey and was also the highest settlement amount ever reported by the Cook County Jury Verdict Reporter.
John Cooney and his firm have represented thousands of mesothelioma victims and their families over the last three decades. In addition to mesothelioma victims, Mr. Cooney represents clients in complex personal injury and wrongful death cases which have resulted in numerous record-setting verdicts and settlements. In its annual settlement survey, he has been identified by Chicago Lawyer as one of the top ten attorneys who obtain multi-million dollar results. Many of his cases include transportation and construction accidents, product liability, asbestos litigation, as well as medical malpractice. In addition to the $200 million settlement, Mr. Cooney has secured a record $12.3 million judgment for a 60-year-old pipe coverer fatally exposed to asbestos and a $3.4 million verdict for a 24-year-old student injured at O'Hare International Airport in a commuter bus accident. He obtained a $5 million jury verdict for the family of a suburban couple killed in an automobile accident. He also secured a $5.5 million verdict for a 34-year-old woman who was injured when a cement truck lost control, causing her vehicle to roll over.
Mr. Cooney was the founding chairman of the Mass Torts Litigation Committee of the American Bar Association. He is also an elected manager of the Illinois Trial Lawyers Association. He is an elected Governor of the American Association for Justice.
John D. Cooney received his B.A. from Georgetown University in 1976 and his J.D. from Loyola University of Chicago in 1979. He spent the next five years as a prosecutor with the Cook County States Attorneys Office in the Felony Trial Division.