Picture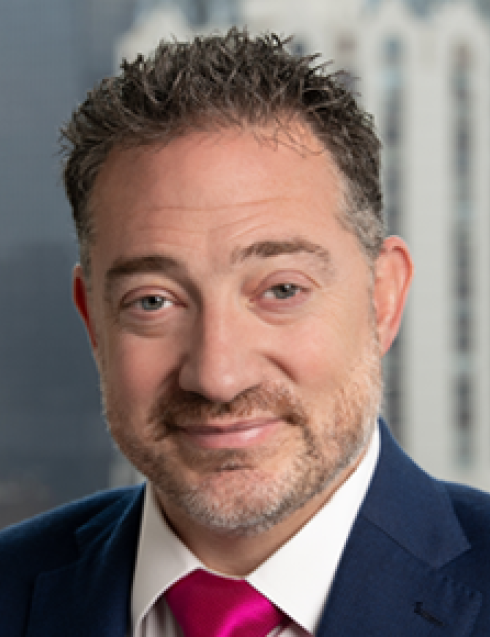 After two years as a law clerk at Cooney & Conway, Lawrence Robert Weisler joined the firm as an associate in 2004. Receiving his B.S. from Michigan State University, Mr. Weisler graduated with a J.D. from John Marshall Law School.
Mr. Weisler's practice includes a wide variety of civil trial matters concentrated in asbestos litigation, product liability, premise liability, and personal injury. Since joining the firm, Mr. Weisler has obtained settlements in over 100 mesothelioma cases on behalf of his clients against numerous national manufacturers and distributors of asbestos-containing products.
Mr. Weisler has traveled to over 100 cities, in many states, securing proof from families of victims, coworkers, and key witnesses in asbestos litigation. His recovering evidence has made an impact on hundreds of multi-million dollar cases.
He is admitted to practice before the Illinois State Bar and is a member of the Federal Bar for the Northern District of Illinois. Recently, Mr. Weisler was recognized by SuperLawyers Magazine as a Rising Star in Illinois.