Picture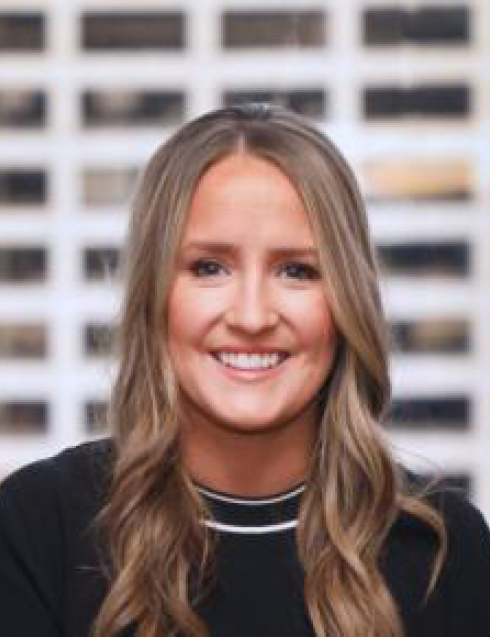 Megan Fahey Monty, a Chicago plaintiff's personal injury attorney, joined the law firm of Cooney & Conway. in 2019 and practices in all areas of personal injury law. Megan devotes most of her practice to victims of serious injury and wrongful death including those suffering from mesothelioma and other asbestos-related illnesses.
Prior to joining Cooney & Conway, Megan was a trial attorney at a reputable personal injury firm in Chicago where she represented plaintiffs in cases arising from automobile collisions, construction negligence, product liability, school and governmental liability, sexual abuse, and railroad negligence. Megan represented numerous retired NFL players in litigation stemming from concussions and CTE. Megan also worked as a Staff Attorney/Law Clerk for the Office of the Chief Judge of the Circuit Court of Cook County.
Megan, a 2014 graduate of Loyola University Chicago School of Law, was a standout as a student, earning a spot on the Dean's List and the CALI Award for earning the highest grade in Legal Writing. Megan served as First Year Legal Writing Program Teaching Assistant and the President of Public Interest Law Society. Megan went on to serve as an Adjunct Professor for a pro bono legal clinic at Loyola University Chicago School of Law where she instructed students on providing legal services and social support to innocent persons adversely affected by the criminal justice system.
Megan currently serves on Loyola University Chicago School of Law's Young Alumni Board. She is a member of the American Association for Justice, Chicago Bar Association, Illinois Trial Lawyers Association, Illinois Trial Lawyers Association's Women's Caucus, Illinois State Bar Association and the Women's Bar Association of Illinois. In 2020, Megan was elected to the Illinois Bar Association Assembly to represent the First Judicial District- Cook County. Megan is also on the board of directors for the Lawyers Lend-a-Hand to Youth, an organization that channels the legal community's resources to promote mentoring and tutoring programs in disadvantaged Chicago communities.
Megan has been recognized as a "Rising Star" by the Illinois Super Lawyers Magazine, a distinction awarded to only 2.5 percent of all Illinois attorneys and as an "Emerging Lawyer" by Leading Lawyers and Law Bulletin Media.
Megan is admitted to practice law in the State of Illinois and the Northern District of Illinois."