Picture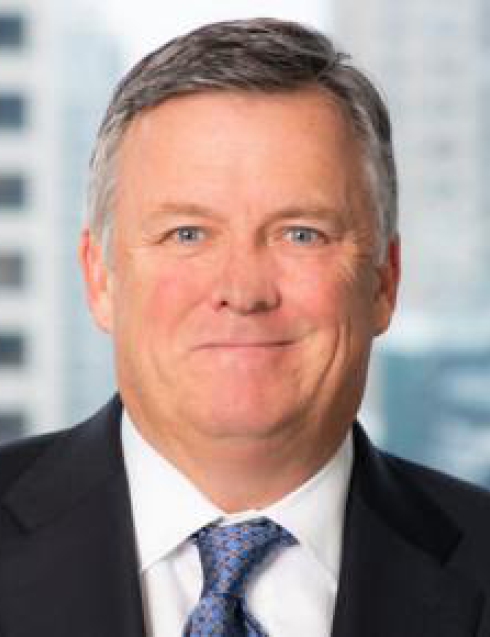 Michael D. Mulvihill received his J.D. from DePaul University School of Law in 1988 and his B.A. from Marquette University in 1985. He joined the firm as a law clerk in 1986 and became an associate in 1989.
Mr. Mulvihill's practice includes a wide variety of civil trial matters concentrated in asbestos litigation, product liability, medical malpractice, construction negligence, premises liability, and transportation liability. In addition to being trial counsel for Cooney & Conway in asbestos-related matters, he is often retained by other plaintiffs firms as trial counsel in mesothelioma and other asbestos-related injury and death cases. He has obtained over 425 verdicts and settlements in excess of a million dollars, including 40 matters in excess of 5 million dollars. While Mr. Mulvihill's mesothelioma and asbestos practice is nationwide, it is concentrated in representing asbestos victims throughout the Midwest.
He is admitted to practice before the Illinois State Bar, as well as the Federal Bar for the Northern and Central Districts of Illinois. He has also been admitted pro hac vice in the Northern District of Indiana, as well as St. Louis City in Missouri. He is a member of the Illinois State Bar Association, the Illinois Trial Lawyers Association, the American Association for Justice, and the Fenwick Bar Association.