Picture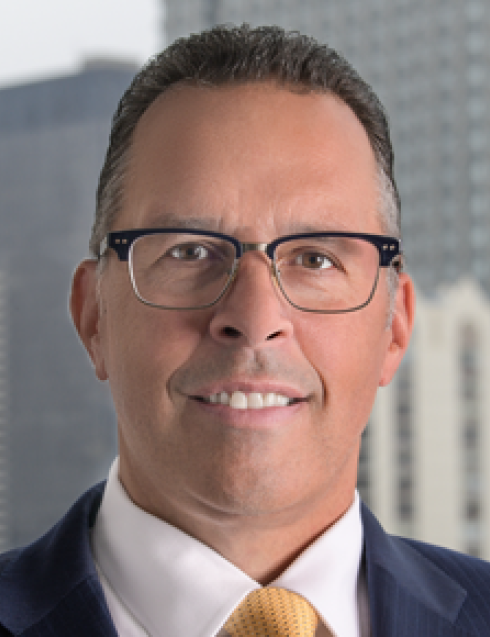 After nine years as a Chicago Police Officer, Michael Terrence Egan Jr. joined the firm as an associate in 2001. Receiving his B.A. from the University of Illinois - Chicago, Mr. Egan graduated cum laude from John Marshall Law School in 2000.
Mr. Egan's practice includes a wide variety of civil trial matters concentrated in asbestos litigation, product liability, medical malpractice, construction negligence, premises liability, and transportation liability. He has secured over a dozen one million dollar settlements for clients since joining the firm. In June of 2003, Mr. Egan secured settlements totaling over five million dollars for an asbestos client.
Mr. Egan has traveled across the country uncovering documents and taking depositions that have been used to prove negligence against major multinational corporations.
He is admitted to practice before the Illinois State Bar and is a member of the Federal Bar for the Northern District of Illinois. He is a member of the Illinois Trial Lawyers Association and the American Association for Justice. Mr. Egan was named a personal injury Rising Star in Illinois for 2008 and 2009.