Picture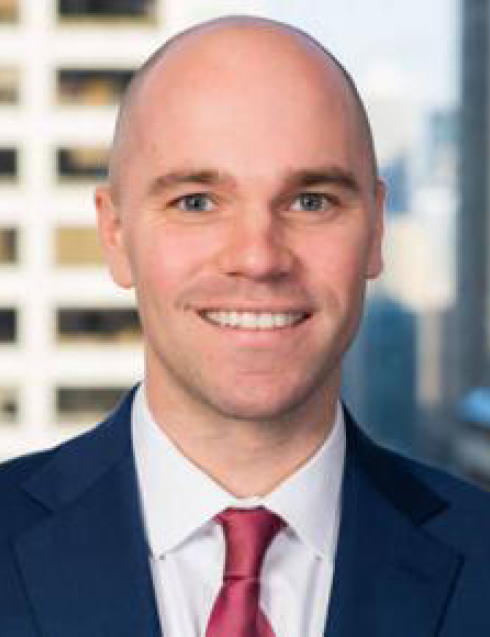 Ryan Linsner graduated summa cum laude from the University of Evansville and earned his Juris Doctor from The John Marshall Law School in Chicago, Illinois. Mr. Linsner joined Cooney & Conway in May 2018, where he represents victims of serious personal injury and wrongful death, from the initial client introduction through trial. He devotes most of his practice to representing victims of mesothelioma, lung cancer, and other asbestos-related diseases.
Prior to joining Cooney & Conway, Mr. Linsner served as a Captain in the United States Air Force's Judge Advocate General's Corps (JAG Corps). As a JAG, he successfully prosecuted some of the Air Force's most serious criminal offenders. Mr. Linsner gained experience trying felony cases in front of military judges and juries. In addition to representing the United States at trial, Mr. Linsner advised senior military leaders on a variety of civil and regulatory matters and provided legal assistance to servicemembers, their families, and retirees. Mr. Linsner was also appointed a Special Assistant United States Attorney for the Central District of California and the District of Idaho.
Mr. Linsner earned his Bachelor of Arts degree in 2009 from the University of Evansville, where he was a member of the University of Evansville's NCAA Division I golf team.
In 2012, Mr. Linsner graduated at the top of his class from The John Marshall Law School where he was a published member of The John Marshall Law Review. While in law school, Mr. Linsner was a law clerk at Cooney & Conway, and a judicial extern for Justice Anne M. Burke of the Illinois Supreme Court.
He is admitted to practice law in the State of Illinois (2012) and before the Court of Appeals of the Armed Forces (2014) and the Air Force Court of Criminal Appeals (2014).
Outside of the office, Mr. Linsner enjoys spending time with his family and is an avid golfer, skier, and outdoorsman.