Picture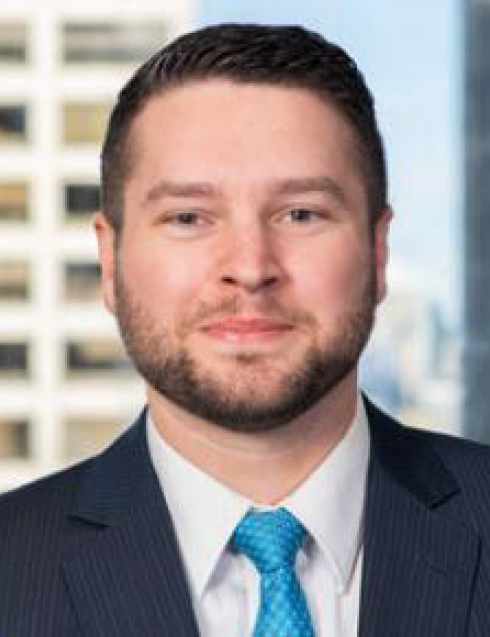 Thomas Power formally joined the law firm of Cooney & Conway as an associate in 2011. Mr. Power's primary areas of practice in personal injury matters include toxic tort liability; automobile liability; premises liability; and construction negligence. Currently, he is counsel for a group of children suffering from birth defects as a result of their parent's exposure to toxic chemicals at work.
Mr. Power received his Juris Doctor degree in 2011 from Loyola University Chicago School of Law after graduating cum laude from Saint Xavier University on Chicago's south side with a Bachelor of Arts degree in Philosophy. He is admitted to practice law in the State of Illinois.
While attending Loyola, Mr. Power worked for Cooney & Conway as a law clerk where he gained a wealth of knowledge and excellent experience assisting in a wide variety of personal injury matters.