Picture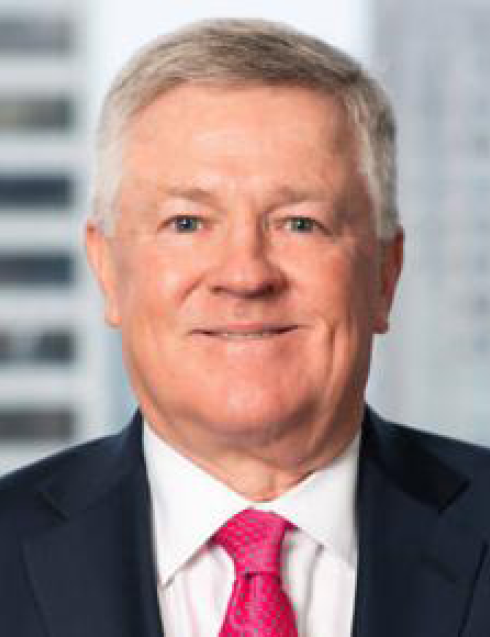 William Fahey received his J.D. from John Marshall Law School in 1980, after which he spent over four years as a prosecutor in the office of the Kane County State's Attorney in Geneva, Illinois. He prosecuted many serious felony cases and was named Prosecutor of the Year in 1982. He joined the firm in 1985 as an associate and became a partner in 1994.
Since joining the firm he has worked actively on the most serious asbestos cases in numerous jurisdictions throughout the state. He has successfully argued cases resulting in verdicts of $35.1 million and $12.3 million on behalf of individuals suffering from mesothelioma, a particularly insidious disease caused by exposure to asbestos. He has settled over eight hundred cases for sums in excess of $1 million and has negotiated settlements in asbestos cases for Cooney & Conway, LLP. clients totaling close to $3 billion over the years.
Mr. Fahey has been a member in good standing with the Illinois State Bar since 1980 and has been admitted to practice before the United States District Courts for the Northern and Central Districts of Illinois and the Northern District of Indiana. He has argued before the Seventh Circuit Court of Appeals in the federal court system as well as in front of the First and Second District Appellate Courts for the State of Illinois. He has been a member of the American Association for Justice and the Illinois Trial Lawyers Association and has always fought to further the rights of victims and consumers. He has been selected by his peers for membership in the Outstanding Lawyers in America and is among the top 5% of lawyers in the State of Illinois.