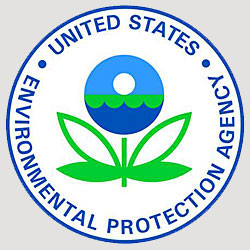 A petition asking for the expansion of asbestos reporting obligations under the Toxic Substances Control Act (TSCA) has been denied by the United States Environmental Protection Agency (EPA). The January 31 petition submitted by more than a dozen state attorneys general had requested from the agency that an asbestos reporting rule under section 8 of the TSCA be developed.
The EPA said it does not believe that imposing the requested reporting requirements would result in the collection of "data the petitioners believe the agency lacks".
The petitioners have within 60 days of the petition's denial to file a lawsuit for the purpose of compelling the EPA to initiate the request.
COMPLETE STORY: https://bit.ly/2JcM2sH
Related: