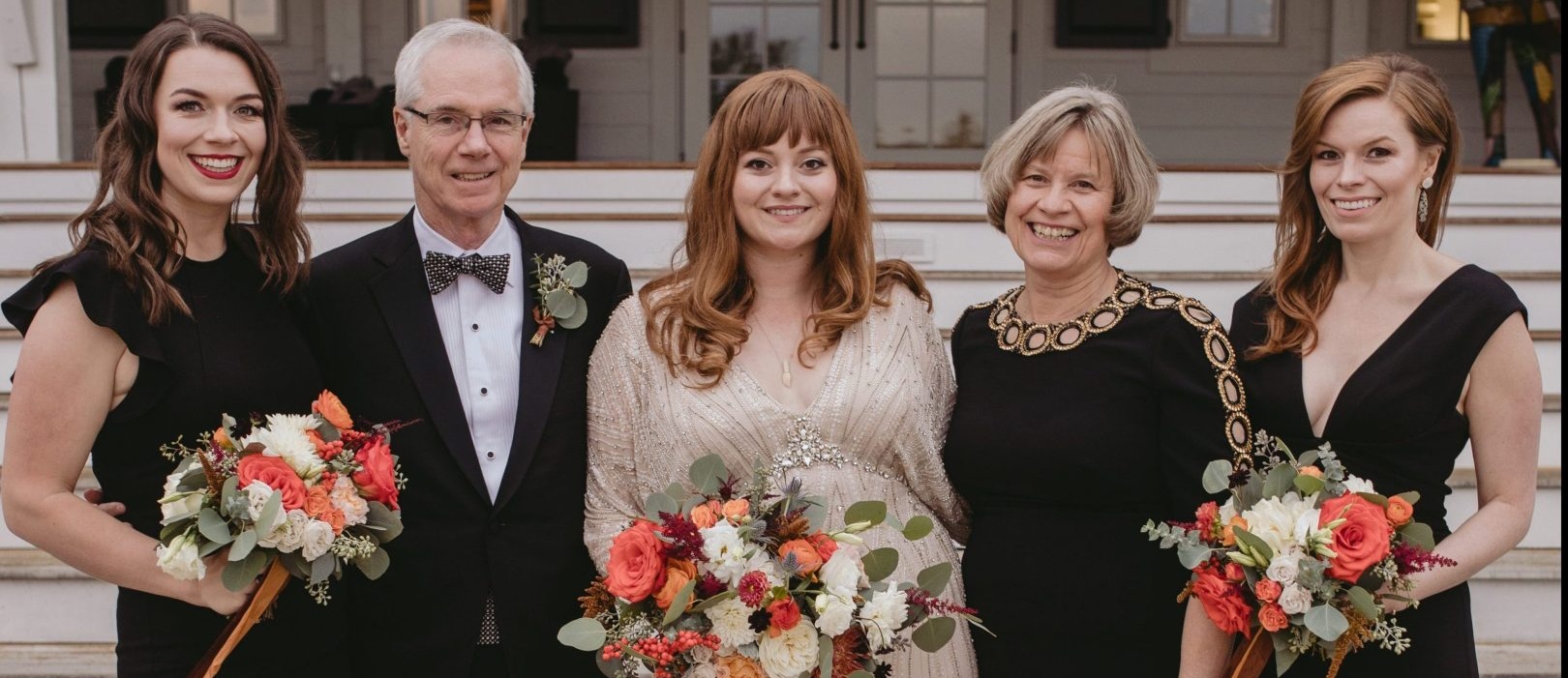 The Conway family was featured in an article by The Chicago Bar Association recently, in their @theBar column. Here's a synopsis:
The Conway family has long been recognized as an influential family in the legal profession in Chicago. It is said that few have shaped plaintiff personal injury litigation in the ways that they have as a family. Kevin, Kate, and Judy Conway represent plaintiffs in asbestos/mass tort litigation, personal injury, and medical malpractice with integrity, compassion, and dedication. They have a firm belief in excellent legal representation for victims of serious injuries and they are committed to giving back to the legal profession.
Kevin Conway, the patriarch of the Conway family and a partner here at Cooney & Conway, grew up in the Chicago area and attended Loyola University Chicago's undergraduate and law school. While in law school, he worked as a law clerk for Cooney & Stenn, a plaintiff's personal injury firm in Chicago at the time. There, he learned much about law and the role of the Civil Justice System from Bob Cooney, Sr. and Irving Stenn, Jr. He grew to admire trial lawyers and the ways in which they worked on behalf of their clients.
After law school, Cooney and Stenn hired him as an attorney, and years later he became partner- and the firm changed its name to Cooney & Conway. Since then, Cooney & Conway has had a strong focus on representing clients that are victims of asbestos exposure and experience mesothelioma, lung cancer, and other asbestos-related diseases. What once was four attorneys to start has now grown to over 25 attorneys and over 90 team members, including Kevin's daughter, Judy Conway.
Judy and Kate Conway have become formidable personal injury and mass tort lawyers and are recognized as rising industry leaders. Like their father, they love working in a profession where they can help right wrongs.
Learn more about this influential Chicago family and what drives them to be great lawyers by reading the full article.