Picture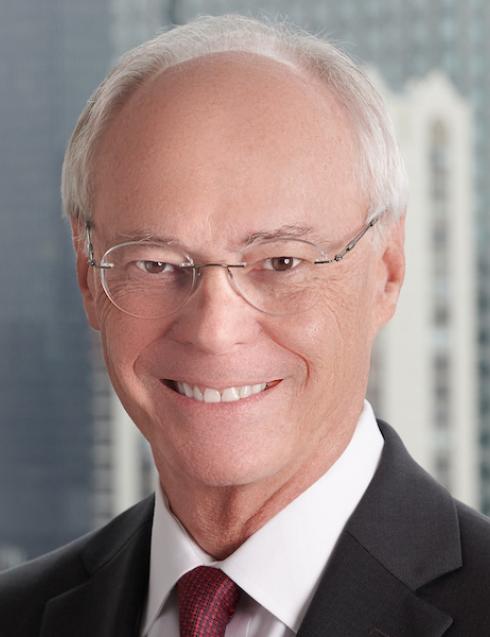 Michael John Lubeck became associated with the firm after graduating cum laude from Loyola University School of Law in 1994. He was a member of the Loyola Student Bar Association and the National Moot Court Team and was recognized intramurally for Best Brief and Best Oral Presentation. He was the recipient of several American Jurisprudence Awards in Appellate Advocacy.
Mr. Lubeck has assisted in numerous mesothelioma cases involving many millions of dollars. Mr. Lubeck's practice is concentrated in automobile, premises, and construction negligence cases, as well as various probate procedures related to minors and decedent estates. He is currently counsel for a group of children suffering from birth defects as a result of their parents exposure to toxic chemicals at work. He has represented clients in nationally significant litigation arising from the E2 Nightclub tragedy, the Lincoln Park porch collapse, and the I-90 Marengo accident of 2003. He has secured several settlements in excess of a million dollars in premises liability cases, including 1.2 million dollars for a glazier who injured his back after slipping on ice. He has acted as local counsel in association with national firms representing injured railroad workers in northern Illinois. He has also authored a number of successful appeals for the firm.
Mr. Lubeck holds a Master of Fine Arts degree from Western Illinois University. He is a member of the Illinois Trial Lawyers Association.