Picture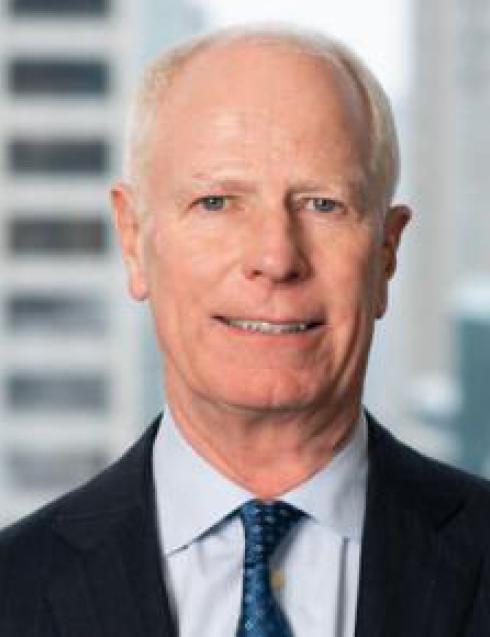 Robert Cooney Jr. received his J.D. from Loyola University School of Law in 1978 and his B.A from Boston College in 1974. He tried numerous criminal cases while serving as a member of the Homicide Task Force in the Cook County Public Defender's office before joining the firm in 1983.
Since that time, he has achieved numerous million-dollar-plus settlements and verdicts in a wide variety of personal injury and wrongful death litigation. He has argued appeals before the Illinois Appellate and Supreme Courts as well as in the Seventh Circuit Court of Appeals.
Mr. Cooney is an active member of the Federal Trial Bar and the Illinois Trial Lawyers Association, where he has lectured on trial techniques and practice. He is an elected member of the Board of Managers of the Illinois Trial Lawyers' Association.